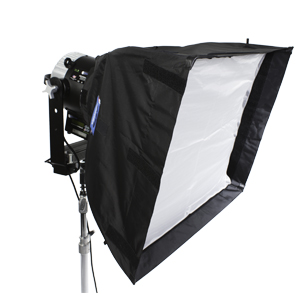 AAdynTech is offering Chimera and PhotoFlex low heat light banks for the entire JAB Series. The material used for these new soft boxes can be much lighter than in the past because there is very little heat generated with our LED fixtures.
---
Interested in this product? See our list of dealers.
View Dealers
As technical advancements continue, all specifications are subject to change without notice.