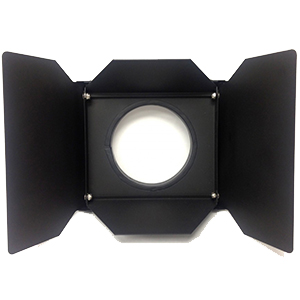 AAdynTech offers a 4 door barn door specifically designed for our JAB Series. The main body is made of steel to provide great strength and the doors are aluminum to keep the weight down.
---
Interested in this product? See our list of dealers.
View Dealers
As technical advancements continue, all specifications are subject to change without notice.