Sturdy's VMS with SpeedIQ Meets the NTSB's Request for ISA on Heavy Vehicles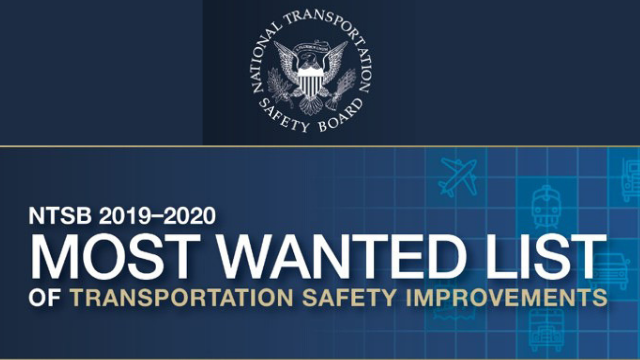 The NTSB released their "Most Wanted" list for 2019-2020 and ISA Intelligent Speed Assistance takes 5th place. What does this mean?
The NTSB has highlighted the importance that speed governing plays in reducing automotive accidents. Specifically, the NTSB is encouraging legislation to mandate variable top speed limiting on heavy trucks. The good news, Sturdy has already got variable top speed governing covered with our VMS with SpeedIQ product.