Come see us at CineGear ATL!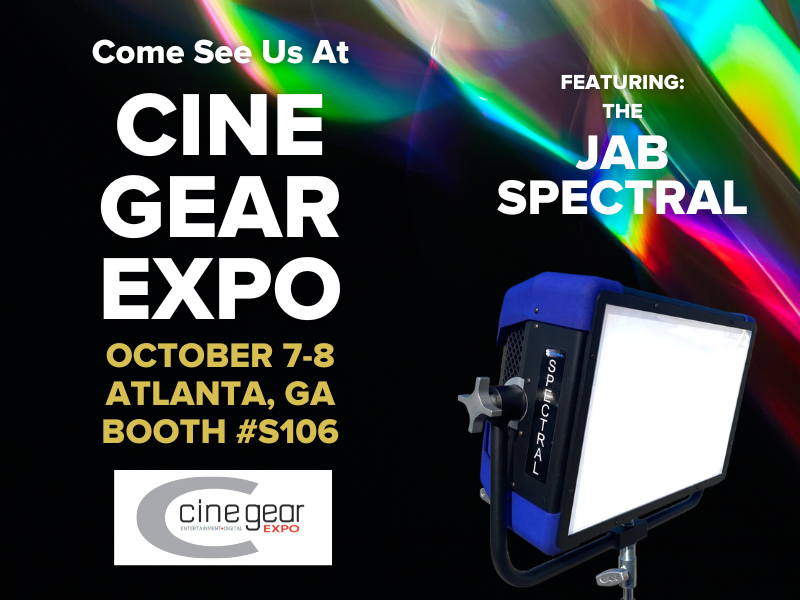 We are excited to announce that we will be exhibiting at
Cine Gear ATL 2022 at Trilith Studios in Atlanta
on October 7-8. Please stop by our booth
#C106
and check out our full line of fixtures as well as our NEW Jab Spectral! "Unlike any other AAdynTech fixture you've ever seen".