AAdynTech On Set With Quicken Loans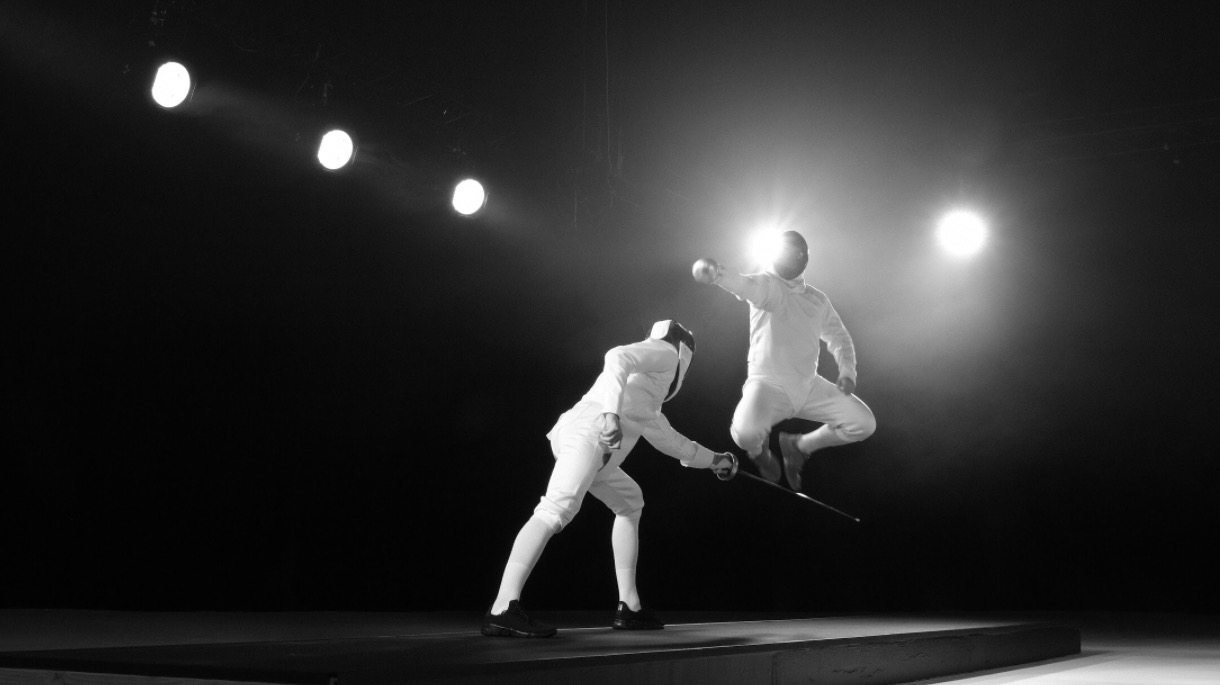 Scotia Lighting Inc. was contacted by Media House to supply lighting and manpower for an ongoing series for Quicken Loans called Stronger Together. In order to achieve the look that DP, Jon Mitchell was going after Graham Strachan, co-owner/gaffer at Scotia Lighting used 12 Aadyntech EcoPunch Daylight Plus units for back edge lights and the new Aadyntech Quad Punch was used to achieve the perfect lighting look for the scene!
"The lights performed perfectly", said Graham. The entire Quicken Loans shoot was all shot on the high-speed Phantom 4k Flex which was attached to The Bolt robotic arm.
AAdynTech's Punch Plus Daylight is the most powerful daylight-balanced white light professional LED fixture available today. The fixture delivers an incredible output of 7,454 fc @ 10 feet, while consuming less than 5 amps of power. The Punch Daylight is self-contained with a universal power supply and, unlike traditional HMI's, the need for heavy and expensive head cables, ballasts or spare lamps is eliminated, dramatically reducing transport weight.